"You can make anything by writing."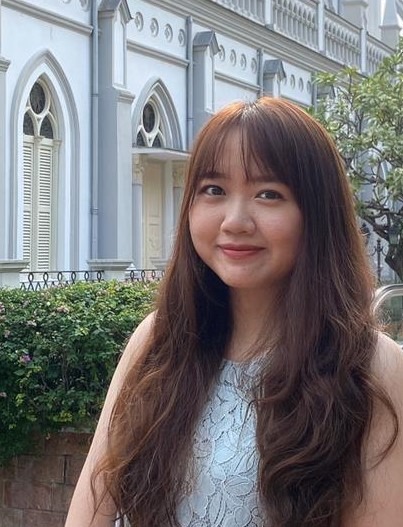 About Me
Hi there! I am Sofia. I am a full-time marketer, part-time English tutor, and an all-time writer (and daydreamer). 
I started with short stories before transiting to copywriting. I have been doing freelance writing since my academic years, back in 2015, and have over seven years of experience. 
I specialise in creative writing, article writing, and copywriting. 
In my free time, I enjoy writing novellas and thinking about my next holiday destination.  
Stay tune for my travelogue and more, cheers!